Play Roms Video Games
on Android, PC, Mac or iOS
Enjoy your favorite games by download
free roms and emulators from RomsLand!
Recently Downloaded/Play-Online Games
: support online play
About Emulator Games
A video game console emulators is software that allows a personal computer or mini computer (such as a Raspberry Pi) or a mobile phone/handheld platform game console to simulate another video game console. They are most commonly used to play video games from the 1980s to 2000s on modern personal computers and more modern video game consoles. For old game fans, these nostalgic classic rom games are not just games, but the sweet memories of the golden age.
What Are ROMs?
ROM emulation is the process of copying game's data from a ROM (read-only memory) chip to a storage medium such as a hard disk or flash memory. With the help of a emulator, an old game can be made to run on a new computer, handheld or other platforms. Now you can easily download games cool roms or play online from your browser such like Nintendo(NES) roms, Super Nintendo(SNES) roms, Nintendo DS roms, GameBoy Advance(GBA, GBC, GB) roms, Sega Genesis/MegaDrive roms, PlayStation(PSX) roms, PS2, PSP ISOs, retro roms android..and more. Also download emulators from RomsLand.com.
RomsLand is Rom's Happy Land
RomsLand.com is located in Indonesia. Our target is to collect all roms game of Consoles, Computers, Handhelds and Retro Arcade then share it to old video gamer in a simple way to search, download and enjoy it again free when those games, consoles or arcade machines can't find in the market anymore. Our site support four languages(English, Bahasa Indonesia, Chinese and Simplified Chinese) and is categorise to three major parts:
Roms
- There are more than 65 thousand roms games in 54 different type of consoles, handheld, computers and arcade machines list in region, genre, year, developer, platfrom and game's description.
Emulators
- Allmost 400 emulators are collected and as we know there are more and more upcoming new emulator under Android mobile we also will update it or you can get it easily from Google Play.
BIOS
- For some certain emulators you may need additional files in order to play games. Mostly you may need BIOS or firmware files for the console you want to emulate. We are not collect all of it due to it's very depand on different hardware and also copyrighted issue. Good luck and try to find your need in internet if can't find here.
Emulator Games Digest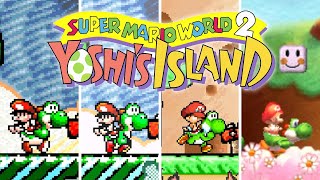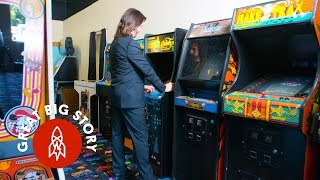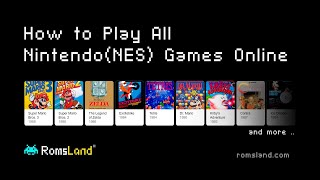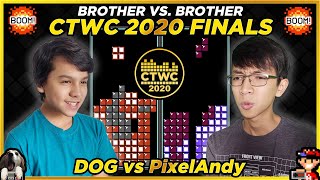 2020 CTWC is here! Here's a quick explanation of the online format: Players from all over the world had 2-hours to qualify and post their highest scores. Then the top 64 were distributed into 8 separate double elimination brackets labeled as Groups A-H. ..
Play online: Tetris
Download rom: Tetris